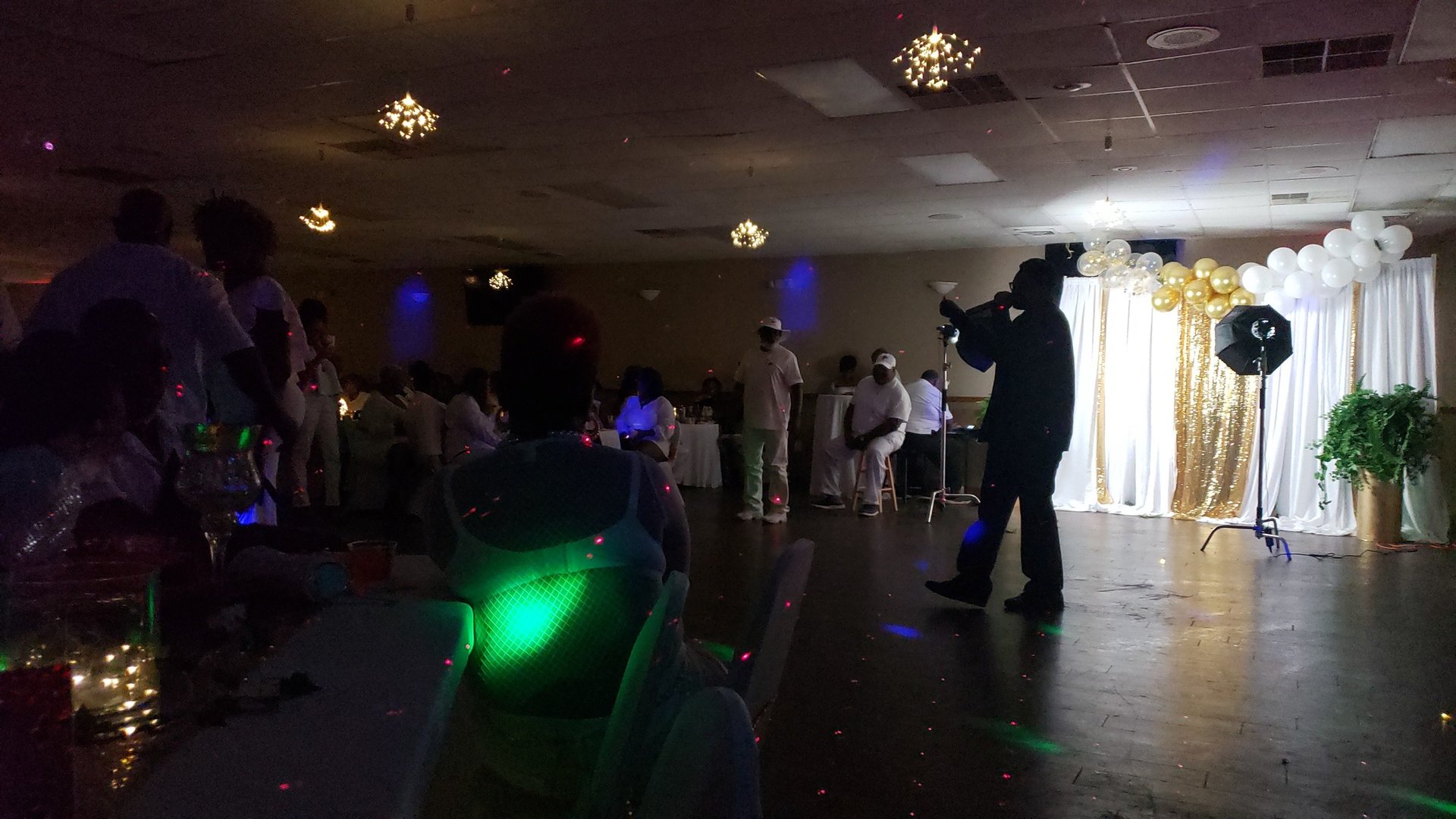 New Single "So Humble" is out Now!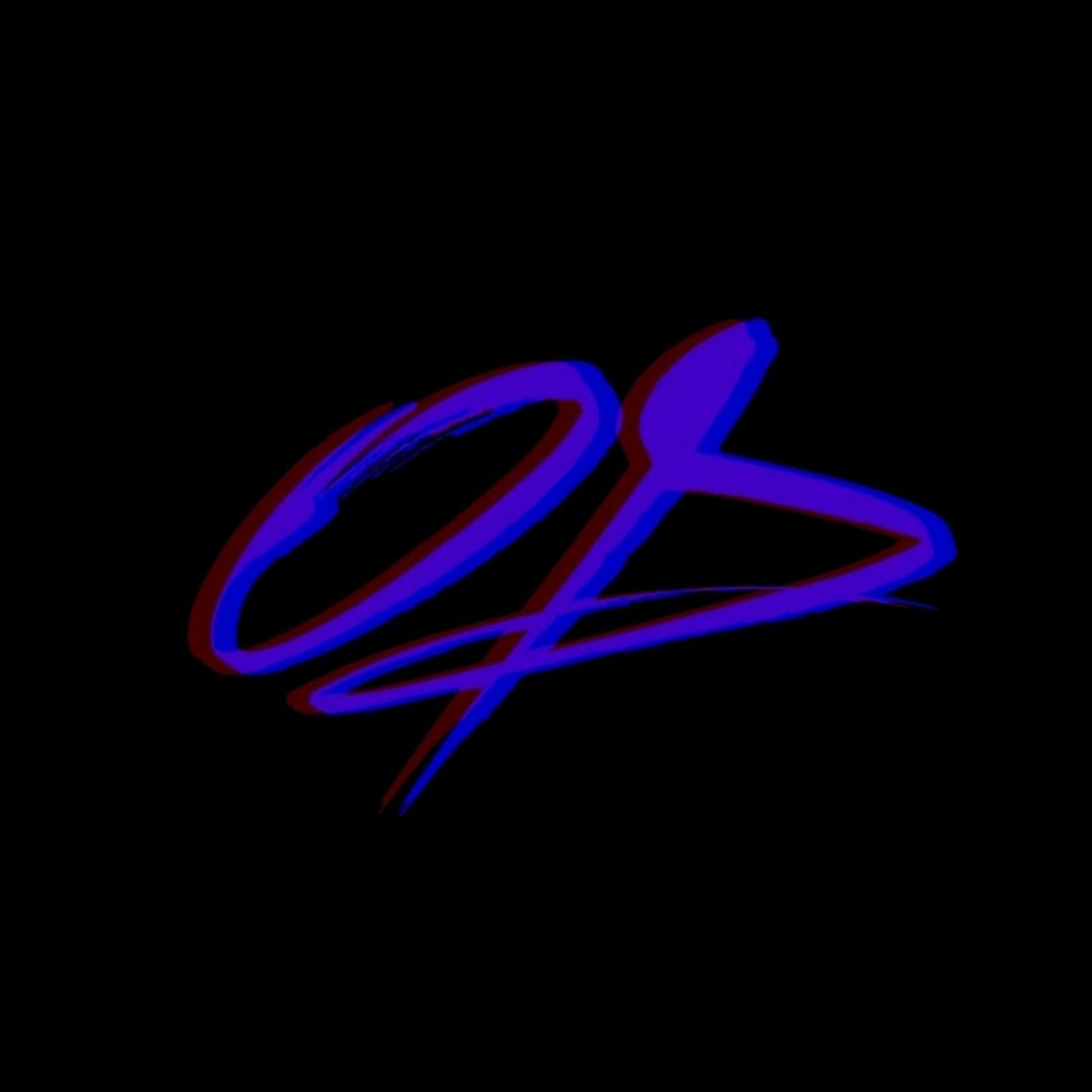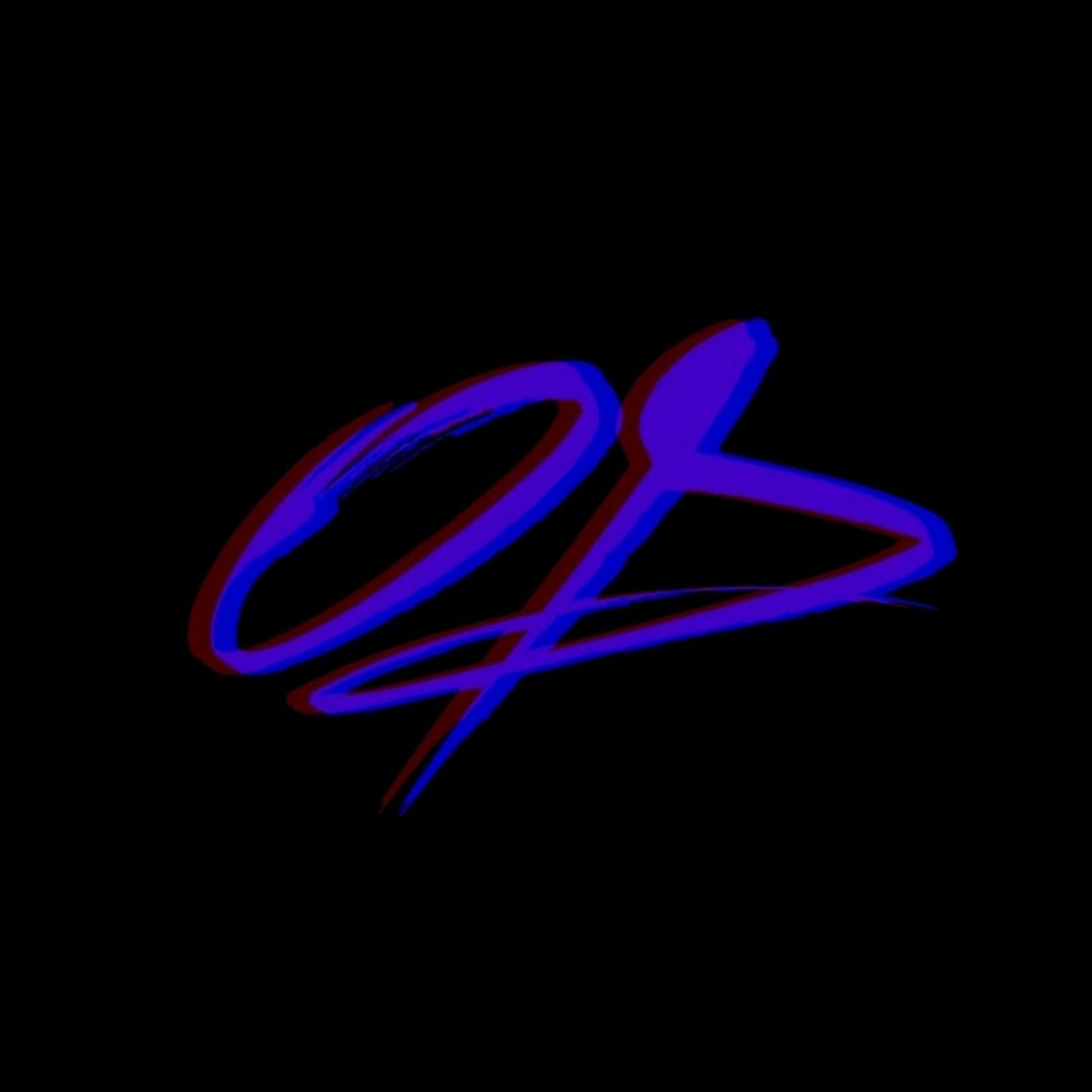 Biography
Nephew OD is a lyricist from Valdosta, Ga. A student of the game that truly appreciates the art and the culture of hip-hop, producing his own music and songwriting to create a style that is original with the fingerprints of the greats.
Inspired by his beautiful mom, who shared all of her favorite artists with him and gave him a voracious appetite for music, Nephew OD fell in love with hip-hop and R&B from the generation before him. Unfortunately, cancer took her from them when he was just 17 years old. That is when he moved out of the hood, and meeting his friend Mick, became much more serious about his music.
Nephew OD worked with Kid Reefer A.K.A. Madd Dreamz, and LSDPWG. His first released mixtape, OD off Da Reefer was released in 2015 with over 500 downloads on DatPiff.com.
Nephew OD started his production label Just Works Productions with a two-person team, himself and his wife, artist Precious Love, in 2018, and released the Just Works Productions mixtape "The Proclamation" in 2019.
His music can best be described as therapy hip-hop, because he explains that he uses his pen to release his frustration about life and find peace through perfecting his craft.
Nephew OD plans to bring something fresh to the game as an independent artist and help others do the same. His debut solo EP Light Work was released June 26, 2020, and is now available on all streaming platforms.
He hopes this music illuminates the soul and sheds light on some real issues in today's world while staying genuine to the music.
If you like what you hear, please subscribe to get more music from Nephew OD coming soon, and thank you for your support.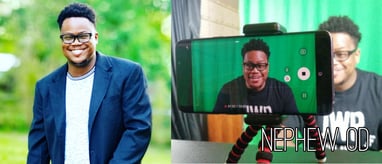 Subscribe to Nephew OD's newsletter for new music